D&M Motorsport GmbH – Welcome to D&M Motorsport GmbH from Germany.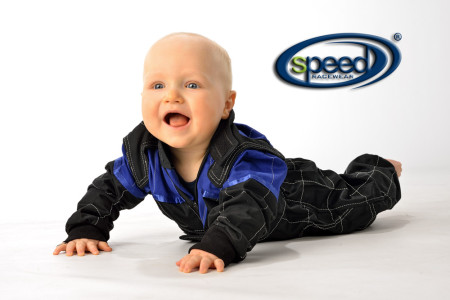 From 19.05.2015 on our prices will change into the new prices 
for 2015. All pricelists from 2014 lose their validity. 

At the moment you can see our prices only in our online-shop.
You will get then new printed price list with our catalogue 2015 
by the end of May.
---
A partir de 19.05.2015 nos prix changent dans les prix 2015. 
Tous vieilles listes perdent leur validité.

Pour l'instant les nouveaux prix sont affichés dans notre 
boutique en ligne. Vous recevez les nouvelles listes de 
prix avec notre catalogue 2015 fin den Mai.
---
The company: D&M Motorsport was founded in 1998 by Marcel Obermeyer. From the solidarity of many years to the motorsport this idea was matured and put then into practice. As wholesaler for karting products is D&M Motorsport is active since the year 1999. The GmbH was created in the year 2002. The enterprise constantly grew since that.
In September 2008 we referred the new premises. By a large storehouse, with high shelves on 1000m ², we can
grant a very good deliverability and offer a broadly diversified product range.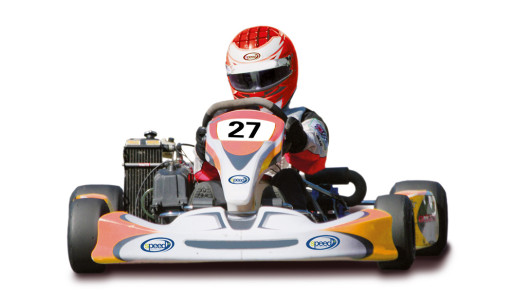 Products: Our product range covers the ranges Racewear with karting suits, children suits, gloves, boots, helmets, neck protects, balaclavas and much more. Specialized in team clothing within the ranges Event, marketing and Merchandising we offer many possibilities of the textile finishing to our customers. We design your suits, gloves, balaclavas and boots to your proposals. We offer high-quality embroidery and patches on the products. Our products have already been used for many motorsport events. We offer our free Design service to you. A short delivery time and a very good cost-performance ratio make our Racewear special productions very attractive. We supply all wear and spare parts for rental karts, race – and Hobby karts. All usual accessories such as tires, brakes, bearings and technical products you will find in our delivery assortment. Over years also our extensive and matured 4-stroke engines pallet including spare parts belongs to our scope of supply. Our product assortment is rounded off by awards such as cups, medals and trophies.
Customers: We supply customer from 51 countries world wide. To our customers belong karting dealers and karting tracks, motorsport companies and car dealer, Internet dealer, event, marketing and merchandising companies. Mistakes, misprint, technical changes, changes of products and price adjustments reserved.