…your equipment for karting and motorsport!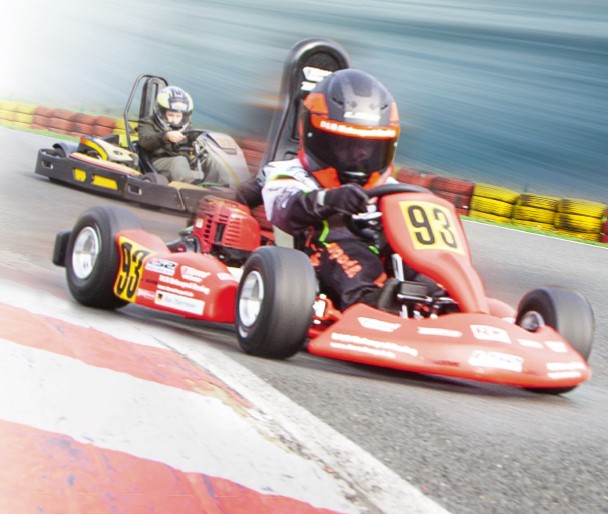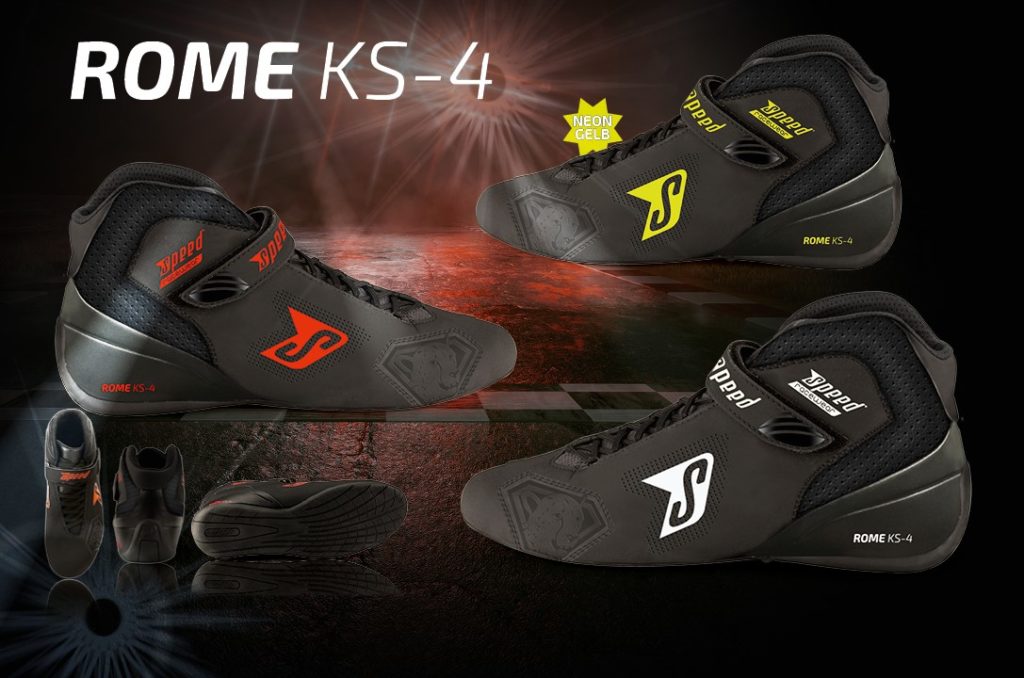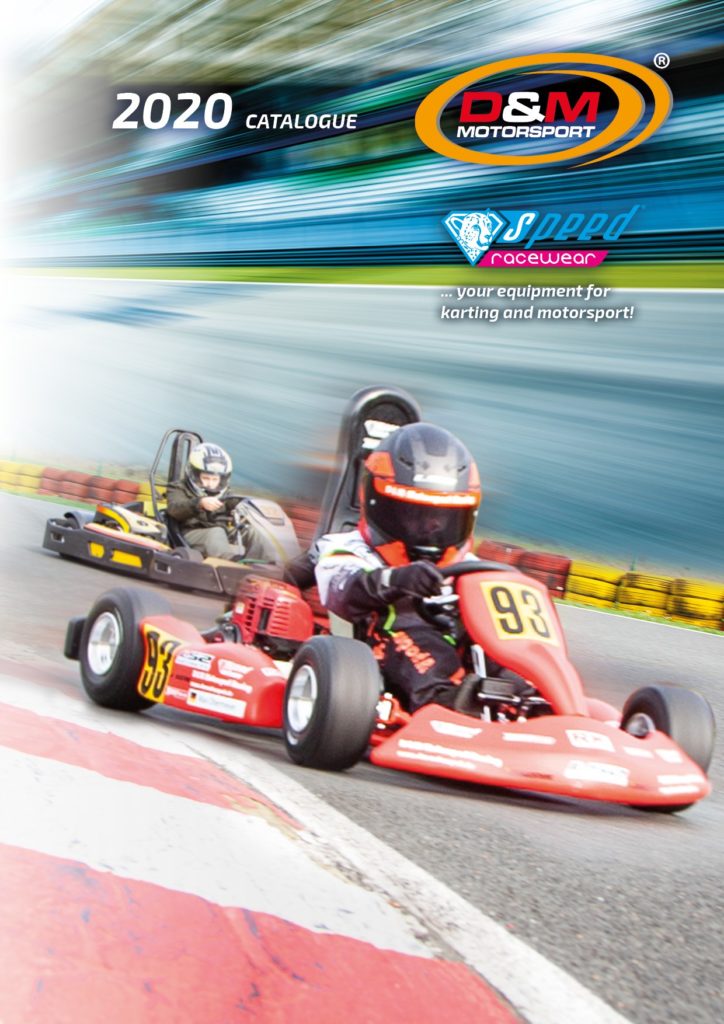 Product catalogue 2020 as online version already available!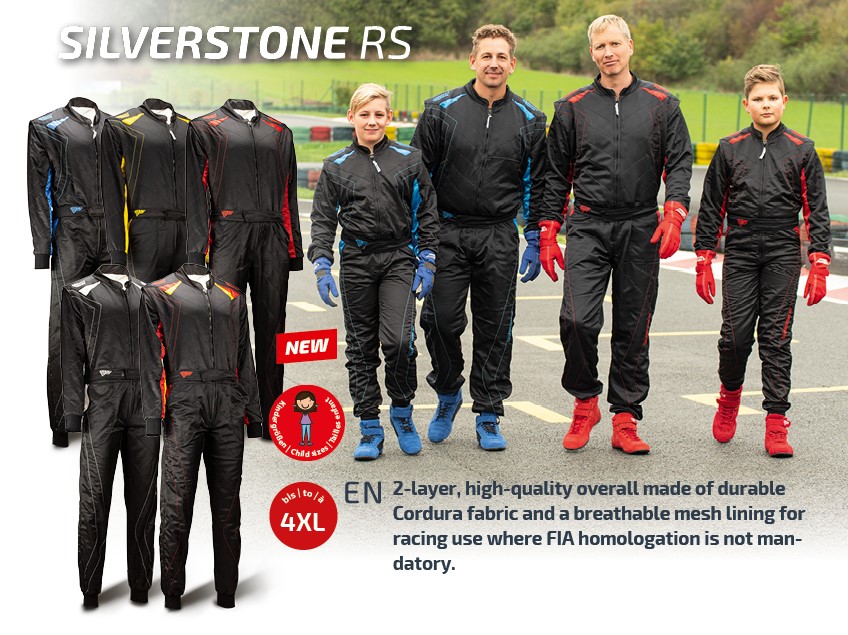 CUSTOMERS as a wholesaler we supply kart and motorsport parts, as well as a wide range of racewear, exclusively to commercial customers in morethan 60 countries worldwide.
DELIVERY RANGE we offer an extensive product range of racewear with Kart Overalls for children and adults, gloves, shoes, helmets, neck protectors, storm hoods and much more. Our design department specializes in individual team wear for club sports, events, marketing and merchandising. We design Kart Overalls, gloves, shoes and storm hoods according to your ideas.High-quality direct embroidery, printing or patches, according to your design ideas and colours, are possible on all products. For years our Racewear products have been used successfully at many large events around the motor sport. Our free design service, short delivery times and a very good price -performance ratio make our Racewear custom-made products very attractive.
In our assortment you will find all wear and spare parts for rental, racing and hobby karts, such as tyres, rims, brakes, axle/steering parts, engine parts, bearings, technical products, trophies and prizes as well as our own D&M kart engines with spare parts.