D&M Motorsport GmbH presents main catalogue 2020.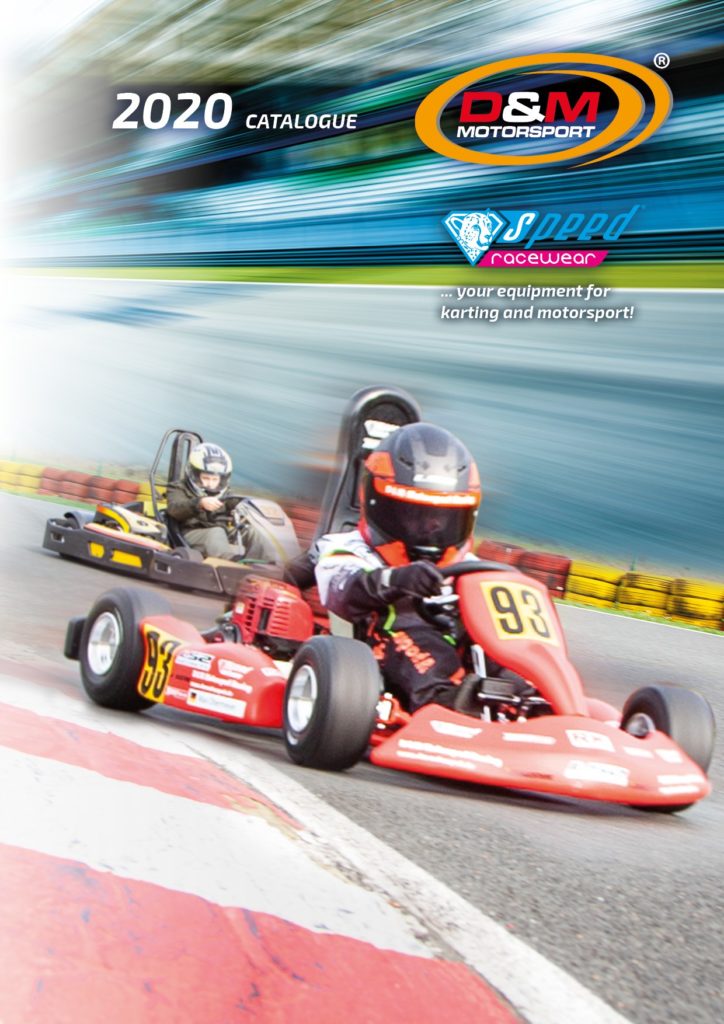 If you would like a printed version of our catalogue (mid March 2020), please send us an e-mail with "Subject Product Catalogue 2020" to
Current prices for our products can be found in our dealer shop at:
If you do not have a login, please use our shop registration. After successful activation you can view your prices and order directly from us.